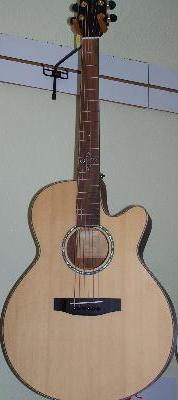 Acoustic Electric
Morgan Monroe Limited addition guitars - one left ;
Parlor size - solid Rosewood back and sides
with curly maple piece on back . $ 699.00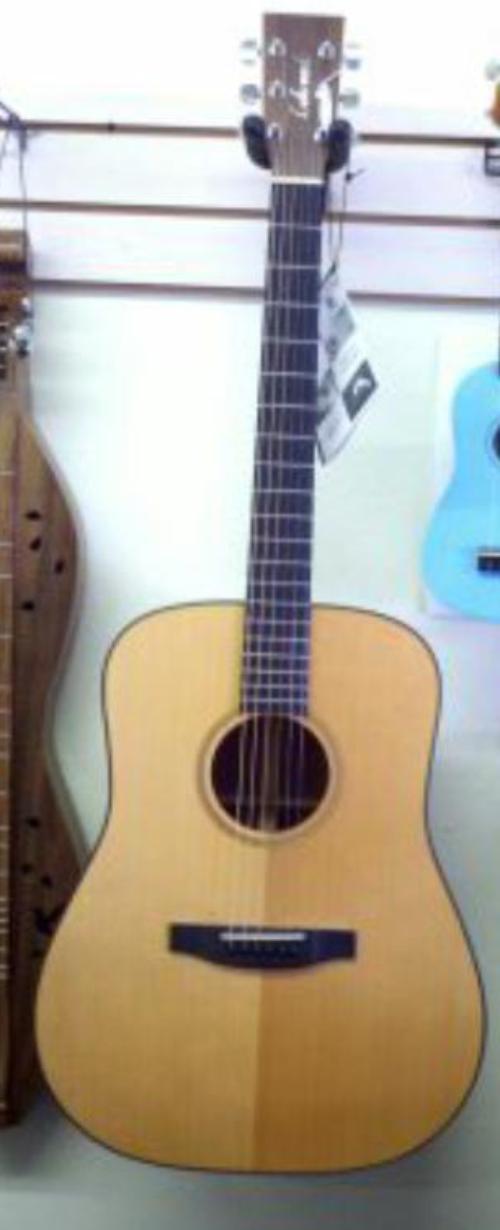 A quality instrument that has a great sound and plays good.
Lakewood acoustic $1895.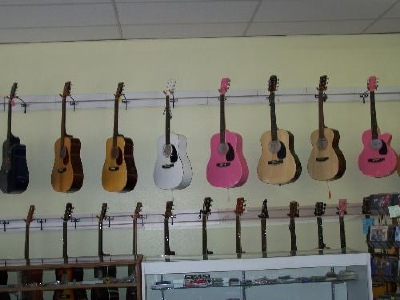 Several Guitars to choose from. Stadium acoustic guitars offer a great quality for the lowest price possible. We have left hand natural top Stadiums.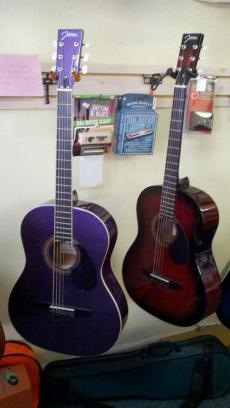 Johnson JG-100 ----- nice starter guitar that plays well enough to stay with for a long time. We have different colors ( Pink / Red burst / metallic purple / blue burst / black etc. for ..... $99.99

Morgan Monroe Ac. guitars ..... satin finish
Mahogany or Quilted ash top=======$299.99


Stadium Ac. guitar natural / sun-burst====$139.95




Stadium Ac. Left handed Guitar =======$159.95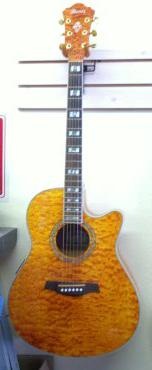 Ibanez == beautiful quilted ash, I think. Orange in color with gold tuning keys.
$699.95